Executive Council
Joan Trice founded the CRN in late 2003 and later established the CRN Council to leverage the considerable brain trust of the CRN. The valuation industry leaders have organized efforts to identify issues and develop viable solutions that improve the climate for collateral risk and the housing finance system. The CRN Council consists of the CRN Executive Committee and the CRN Committees.
The Executive Council includes the Executive Chair, Vice-Chair, the Chairs and Vice-Chairs of the CRN Committees. The Executive Council, working with the CRN Committees and CRN participants, is charged with developing strategies to effect positive industry, legislative and regulatory change.
Executive Council Chair
Joan Trice, Collateral Risk Network
Executive Council Vice-Chair
Alan Hummel, First American Mortgage Solutions
The Committees
The Committees' mission is to examine all aspects of the collateral risk, within their respective areas of responsibility, and to identify solutions that provide guiding principles that sustain the a healthy housing finance system and its benefactors through alignment and transparency.
Chair
Ernie Durbin, Clarocity
Vice-Chair
Cindi Harris, Class Valuation
Monitor a broad range of Federal and State issues that affect the valuation community. This committee is responsible for writing comment letters as new laws and guidance are exposed for public comment or emerging issues need attention.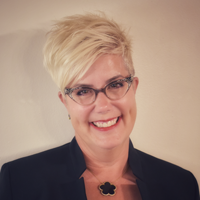 Chair
Liz Green, LoanLogics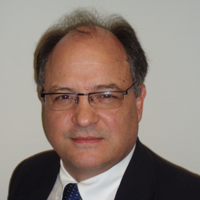 Vice-Chair
John Cirincione, Collateral Analytics
Develop or adopt standards for the following – a unique geospatial ID for all real estate; appraisal forms/reporting formats, unique ID for appraisers (digital certificate), AVM standards, home measurement standards, value definitions, education standards for RMBS, and Green Standards.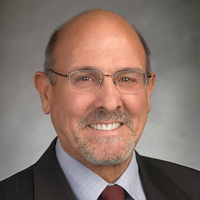 Chair
Jeff Bradford, Bradford Technologies
Vice-Chair
Leland Trice, Valucentric
Acts as part of CRN's corporate governance. A nomination committee will evaluate the board of directors and examine the skills and characteristics needed in board candidates, committee Chairs and Vice-Chairs and Councils.