Assist with content for educational offerings such as webinars, iGuides, and publicly distributed materials a focus on compliance and collateral risk.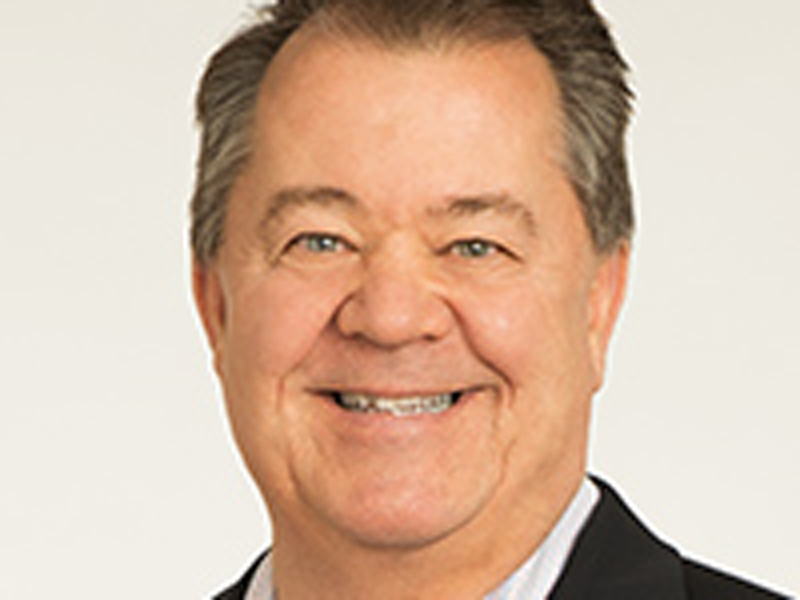 Tony Pistilli
CHAIR
Tony Pistilli is the SVP, General Manager of Valuation Services and the Chief Appraiser for Computershare Valuation Services, LLC. Tony oversees the valuation business, including Traditional Appraisal, BPO, Inspections, Data and Analytics and Hybrid Appraisal. He is also tasked with introducing innovative and compliant valuation products and industry leading solutions to the marketplace.
Tony has over 25 years of real estate appraising and lending experience with national banks, mortgage companies, a federal agency in addition to being self-employed as a fee appraiser. Tony is a member of several appraisal industry organizations and is a subject matter expert for the Appraisal Foundation in the area of declining markets and previously served as vice-chair of the Minnesota Real Estate Appraiser Board. Tony is an AQB certified USPAP instructor and holds a certified residential appraisers license.
Gina K Rascati, SRA
VICE-CHAIR
Gina is a Certified appraiser and has held numerous positions in banking institutions including real estate analyst, auditor, chief appraiser and regional appraisal manager. Prior to her career in lending, Gina owned an appraisal business for 20 years. Gina has been an expert witness. Gina has presented at a number of industry events including the Florida Association of Realtors and Appraisal Institute on appraisal issues. Gina has a Bachelor Degree in business with minor in finance.
In her spare time, Gina enjoys spending time with her dogs, Luna and Mocha Bear, volunteering for political campaigns and riding her Harley.