Primarily concerned with monitoring the activities of the board of directors, ensuring that a nonprofit's board of directors is functioning appropriately and efficiently.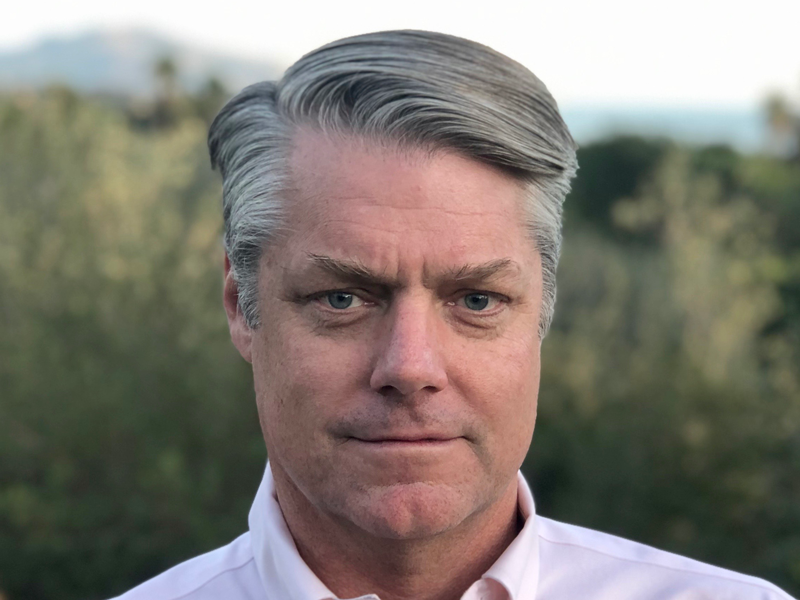 Peter Christensen
CHAIR
Peter Christensen is an attorney. His law practice is focused on providing legal counsel for matters concerning real estate valuation services and insurance coverage. He's the author of Risk Management for Real Estate Appraisers and Appraisal Firms published by the Appraisal Institute. His clients include appraisers, appraisal firms and management companies, as well as investors and technology companies. Prior to forming the Christensen Law Firm (www.valuationlegal.com), Peter worked with the national law firms of Latham & Watkins LLP and Irell & Manella LLP. For 14 years, he then served as the general counsel of LIA Administrators & Insurance Services, which provides liability insurance to thousands of appraisers, appraisal firms and right-of-way service providers. He continues to provide risk management education on behalf of LIA. Peter earned both his BS and JD at the University of California at Berkeley.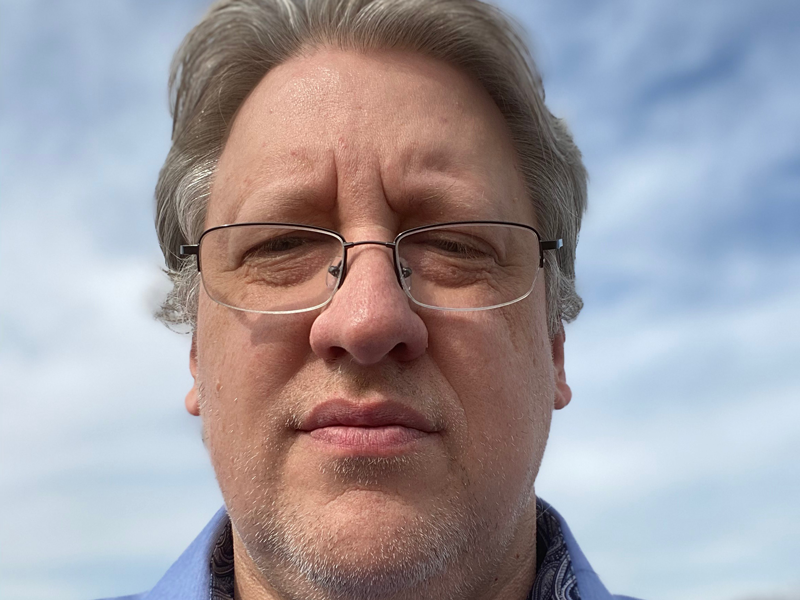 Kevin Hopkins
VICE-CHAIR
Kevin Hopkins is the Director of Compliance for Nationwide Property & Appraisal Services, LLC. Kevin holds a BA from Salisbury University and a JD from Widener University School of Law. After graduating from law school, he returned to Salisbury University where he taught for several years and later served as Chief Compliance Officer for Clearbox and then Chief Compliance and Risk Officer for OrderProUSA.