The nomination committee will evaluate the board of directors and examine the skills and characteristics needed in board candidates, committee Chairs and Vice-Chairs and Councils.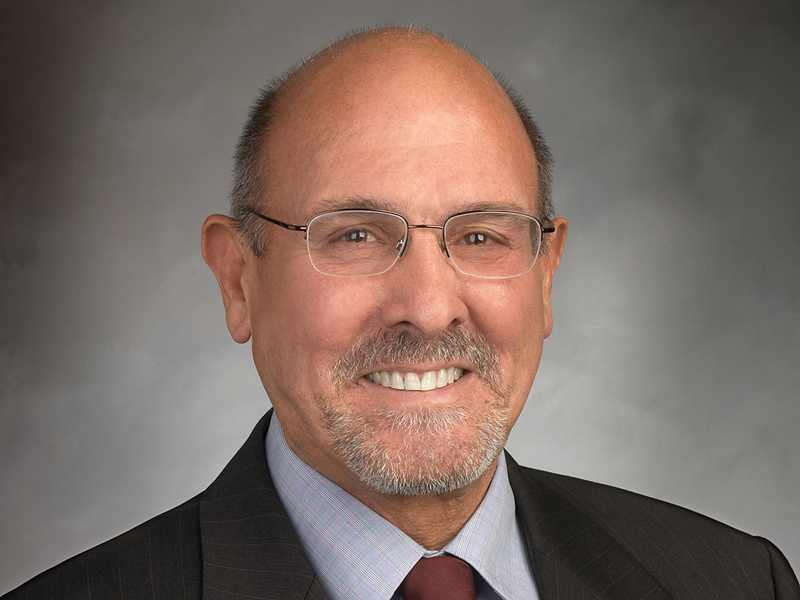 Jeff Bradford
CHAIR
Jeff Bradford is the founder and CEO of Bradford Technologies, the leader in the new field of Computer-Aided Appraising. He has over 26 years of experience providing appraisers with innovative software solutions and is a nationally recognized expert in computer technology and analytics. Four years ago, his company introduced the industry to statistically supported appraisals and a superior reporting format–the Collateral Valuation Report. Today, he is focused on expanding opportunities for appraisers in the valuation space. Most recently, his company introduced the industry to Computer-Aided Appraising technology which eliminates many of the manual, tedious tasks traditionally performed by an appraiser and empowers them with analysis tools to perform a more credible appraisal. One of his goals is to automate data gathering and appraisal form filling for the appraiser.
Prior to founding Bradford Technologies, Mr. Bradford worked at companies such as Apple Computer, Structural Dynamics Research and FMC Central Engineering Labs. He holds three masters degrees. One in Engineering Mechanics, Computer Science and an MBA.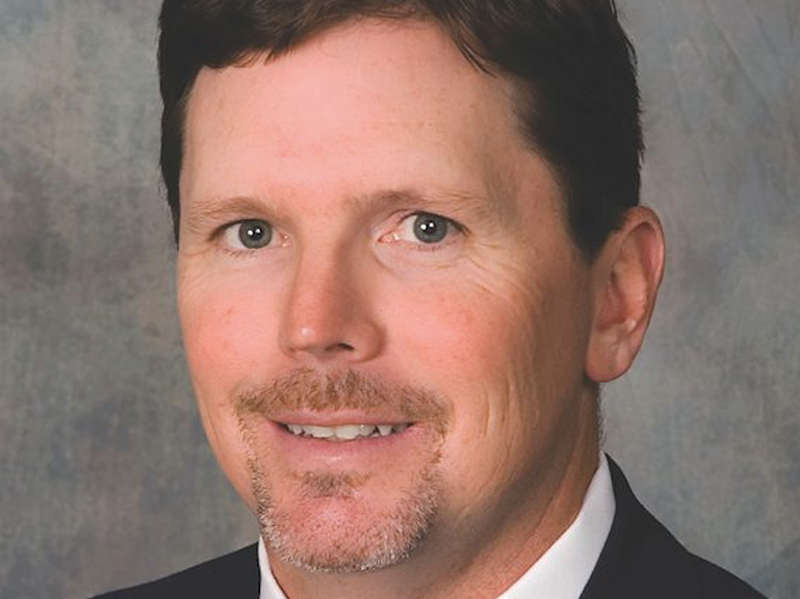 Leland Trice
VICE-CHAIR
Lee Trice has spent his entire career in the field of real estate valuation services. He currently serves as Principal of The Trice Group and Valucentric. The Trice Group is a Regional firm providing residential and commercial valuation services in the Mid Atlantic states. Valucentric is a newly formed valuation firm that is expanding into major markets, currently including operations in the States of CA, NV, WI, IL, IN, PA, DE, MD, DC, VA, TN, and FL.
Lee graduated from the University of Maryland with a Bachelors Degree in Economics and a concentration in Computer Science. He is a designated member of the Appraisal Institute and the Royal Institution of Chartered Surveyors. Lee has been active in numerous Appraisal Institute roles – including Chair of the Leadership Development Advisory Council and Chair of the AI Reports project team.
In addition to valuation services, Lee is a founding partner of REVTEK, a technology company that built and manages the ENGAGE cloud based transaction management platform.
Lee resides in Ocean City, Maryland with his wife and two children. He has served on numerous charitable and civic organizations including Salisbury University Board of Directors.