Develop or adopt standards for the following – a unique geospatial ID for all real estate; appraisal forms/reporting formats, unique ID for appraisers (digital certificate), AVM standards, home measurement standards, value definitions, education standards for RMBS, and Green Standards.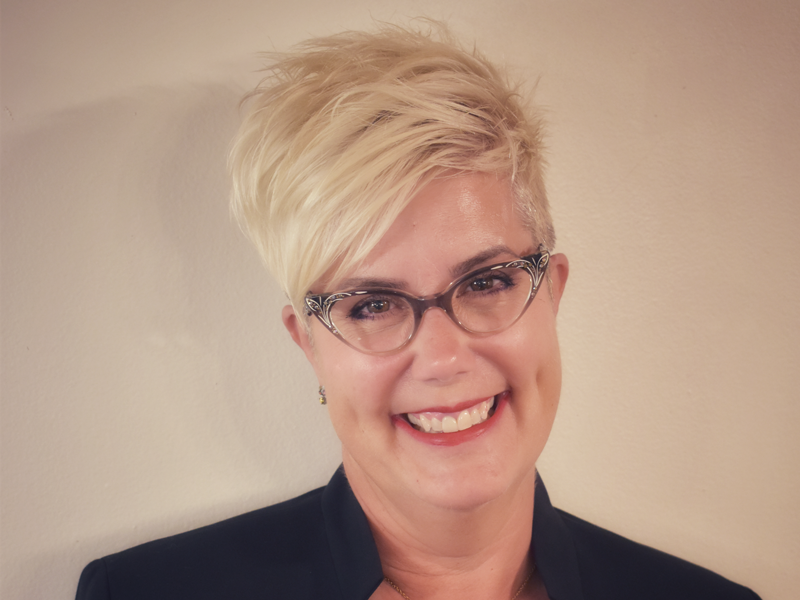 Liz Green
CHAIR
Liz is responsible for the expansion of the company's product offerings in the area of collateral risk assessment and developing the overall product strategy for these solutions. Elizabeth is a strategist, solutions architect, speaker, and valuation advocate. As a recognized mortgage technology veteran in software product leadership for solutions in residential property valuation, loan origination, mortgage servicing, and secondary marketing, she has helped to foster a new level of understanding in property valuation and collateral risk assessment through the application of digital intelligence. A 25-year veteran leader in the mortgage software and valuation sectors. Elizabeth has led the MISMO Property and Valuation Services Group for the last 10 years and has been instrumental in defining and establishing standard terminology and definitions for this sector.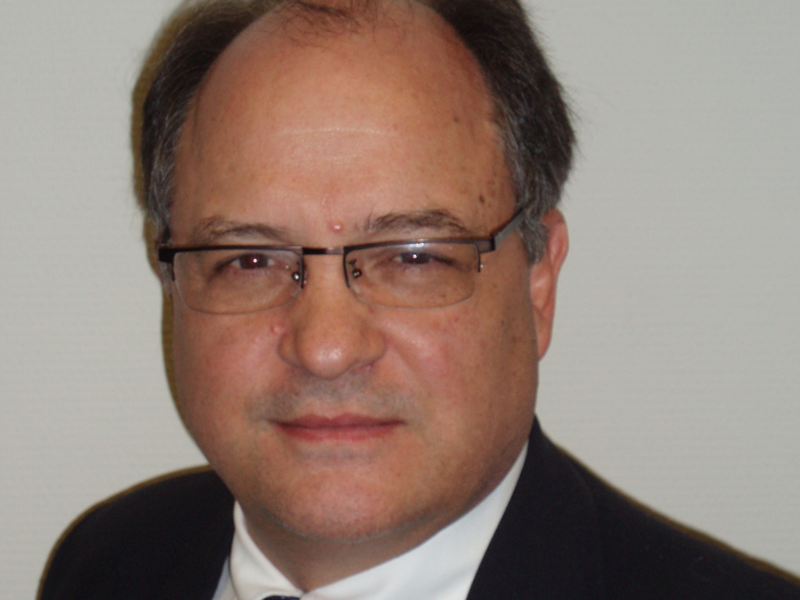 John Cirincione
VICE-CHAIR
John Cirincione serves as chief appraiser for Collateral Analytics(CA) which develops real estate analytic products and tools to support financial institutions, appraisers and capital market activities. John supports CA's valuation products which include interactive appraisal tools and other solutions used for neighborhood analysis, price forecasting and appraisal QC review.
John is a general certified appraiser with over 30 years experience in the valuation industry. He holds the SRA designation with the Appraisal Institute, the CRE designation with the Counselors of Real Estate and the FRICS designation as a Fellow member with the Royal Institution of Chartered Surveyors (RICS). He has a B.A. in real estate and finance from Ohio State University.
His industry experience includes national chief appraiser bank and AMC positions, litigation consultancy, relocation appraisal, mapping technology and the lending arena.
John also serves as the author of the Maps & Comps section featured in The Appraisal Institute Valuation Magazine. He also supports the Appraisal Institute's involvement with the Mortgage Industry Standards Organization (MISMO).
He is an active member of the Open Geospatial Consortium (OGC) with interests in geospatial information and geo-processing service standards involved with real estate.
In 2011, Mortgage Banking magazine recognized him among the Technology All-Stars for the work he performed as chair for the MISMO Property and Valuation Services work group that brought real estate property and valuation data standards to the marketplace.
John applauds CRN for recognizing the importance of furthering the development of standards and appraiser education mentorship.